This is my mother at home 3 days before she died on 30.3.2016. Mum was born on 7 April 1927 and was going to be 89 years old a week after she died. For many years I have been travelling between London & Athens spending time with her, looking after her, taking her out, going with her to their home in Salamina. Despite the difficulties, it's been an intense and rewarding time. The fragility and vulnerability of her later years touched another chord inside me. As time passed, words became sparse. Instead, her eyes, her touch, her kisses and her smile spoke wonders. She was still able to thank us even though little of her former vocabulary stayed intact because of dementia. She was still able to express her happiness or sadness through her expressions and gestures.
She was the kind of woman who even though dominated much of my life when I was in my teens, she encouraged me and let me free to build the world I dreamt of when the time came to leave home. Even though the world I built made little sense to her or my father. They were still both there as well as my brother, supporting me in every way they could. She was the woman that together with my father taught both myself and my brother to have compassion for this world, to care for others, to share our 'wealth' in every possible way with those around us. She was the woman who brought me up to be strong, independent, follow my dreams and never succumb to difficulties however large. She was the kind of woman who even though when younger caused me grief, when older I appreciated a great deal. Her zest for life, her immense energy and passion for the things she believed in and cared about, her love for both myself and my brother had made us into the people we are, helped us to be strong and pass on her/our values and beliefs to our world around and our children.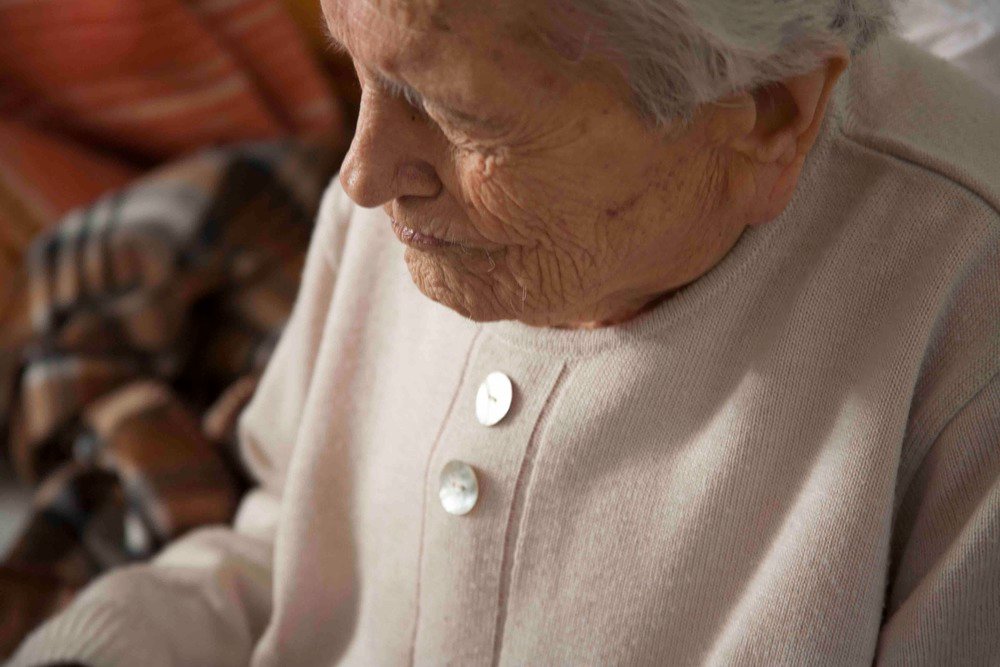 My world will never be the same again. It feels a desolate place and it will take a long while before I can stand strong on my feet.